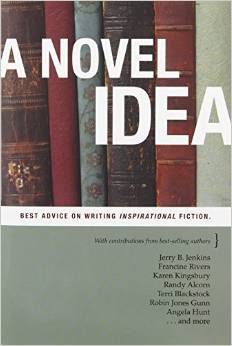 Last week I shared a special drawing for readers of my blog. Those of you who spotted the item and left a comment were entered to win a free book.
I realize there are wonderful technological ways to do a drawing these days, however I wrote out each name on a scrap of paper, mixed them up, and then drew one at random. Low tech works, too. LOL!
Drumroll please….the winner is:
Ruth!
Congratulations, Ruth, and I'll get you the copy of A Novel Idea soon.
Thanks to everyone who played, AND for your encouraging comments about books that you enjoyed.
Have a super and blessed week!
Please Share This: