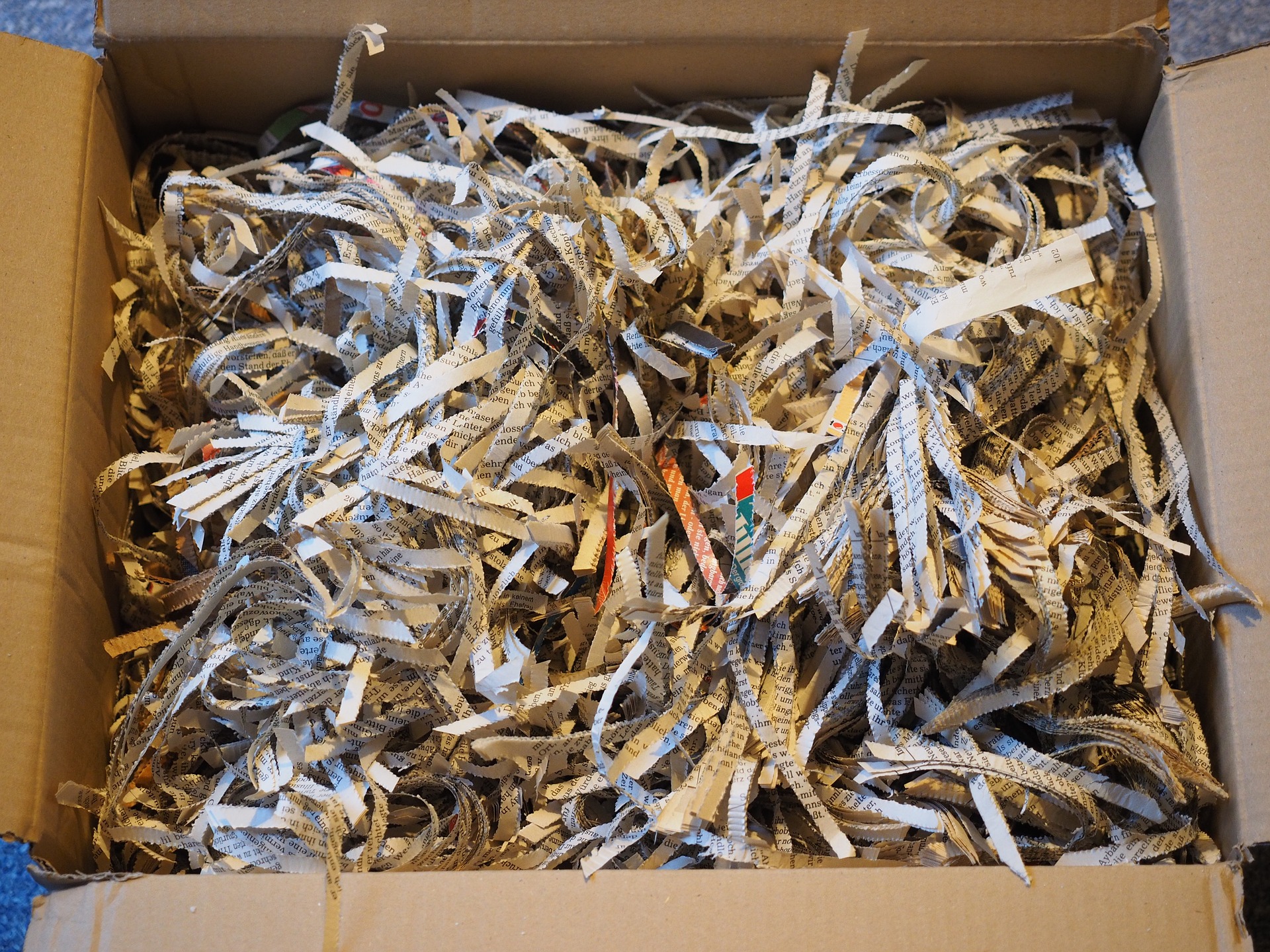 This morning I woke convinced that my current WIP (Work-in-Progress) is too allegorical, too spiritually focused, not trendy and cutting-edge, and deserved to be torn to shreds. I decided I'm an out-dated dinosaur with nothing fresh to offer. The paper shredder called to me.
That's not an uncommon impulse for a writer.
We often don't have accurate views of our work. Sometimes our egos inflate the things we create to idol status. Other times our doubts and fears convince us our efforts are worthless.
Either way, I'm looking in the wrong direction.
Too much analysis of my skill (or lack of) or my popularity (or lack of) or my potential (or … you get it) simply keeps the focus on ME ME ME.
Art is meant to be a gift – with thought for others. Art exploring faith is meant to be an expression of relationship with God–with focus on Him.
So today I will stop groaning about my inadequacies. I'll stop looking for approval for a skillfully penned sentence. I'll stop chasing trends or fads. Instead, I'll thank God for the stories He is writing in our lives. He can weave our ragged pieces together. Even when we feel torn and frayed, we can offer back what He's given us and wait to see what He will do.
"I keep my eyes always on the LORD. With him at my right hand, I will not be shaken." Psalm 16:8 (NIV)

Let's not send ourselves or our work to the shredder. Instead, let's pray.
Dear Lord, here are the crumpled pages of my life and my work. I offer them to you. Help me focus on You today. Please write Your story. Amen.
How about you? Do you feel torn or frayed lately? Do you ever notice your focus getting stuck in the wrong place? Feel free to share in the comments!
Please Share This: